About
We are a useless bunch of theoretical chemists and physicists devoted to applying density functional theory (DFT) whenever we see more than one particle (i.e. pretty much every aspect of the universe). Guided (=abused, cajoled, bribed) by Prof. Kieron Burke at UC Irvine, our current research interests include:

Semiclassical approximations
Plasma physics
Warm dense matter
Density functional theory
Machine learning
Strongly correlated systems
Molecular transport
Time-dependent DFT
etc., with applications in

Quantum chemistry
Nanoscience
Attosecond science
Condensed-matter physics
Atomic physics

Click on a few of the pictures or titles below to see what we've gotten into recently!
---
Time-dependent DFT for electron transport
Simulating electrons flowing across a system with DFT...(more).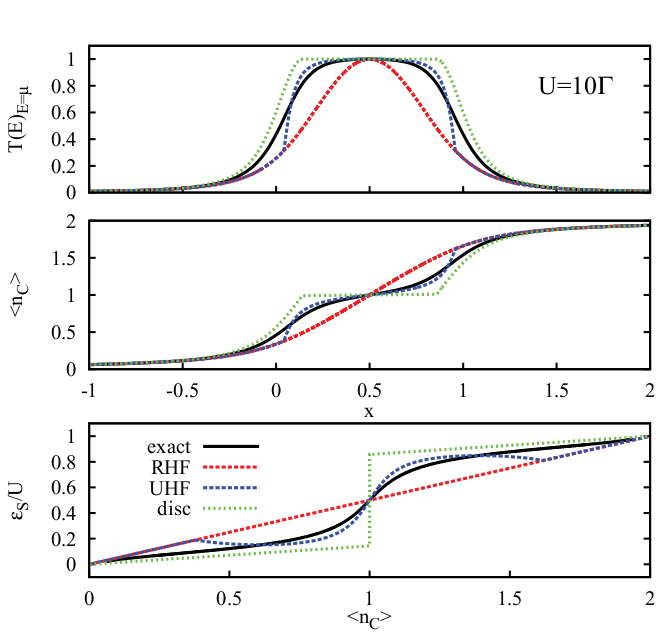 ---
Thermal DFT
Turning up the heat on zero temperature quantum calculations (more).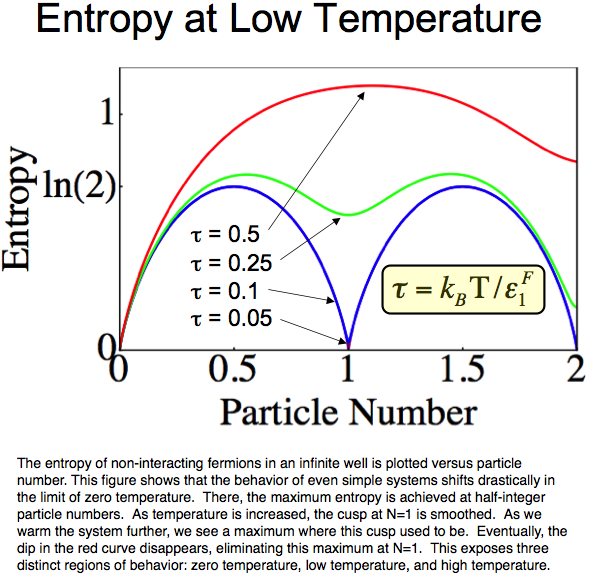 ---
Exact DFT in 1D using DMRG
Comparisons between Density Matrix Renormalization Group and Density Functional Theory in low dimension can teach us lessons about higher dimensions (more).